Reading time: less than 1 minute
When looking at items on Amazon you can use one of two modes : Amazon Buy Box or Amazon Supplier Table.
We gonna explain these two modes here :
Amazon Buy Box
The Buy Box is the most common view, It's showed just as you got into any product site. See the picture bellow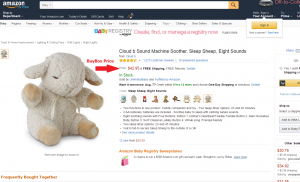 Amazon Supplier Table
The Supplier table is showed when you click in the XX new inside the Buy Box .
It will show a list of similar ASINs from other supplies that sell the same product.When looking at Supplier table pay attention to the details of each supplier like : feedback counts , country of the supplier ( for example some people prefer to work only with local suppliers ) ,prime availability and so on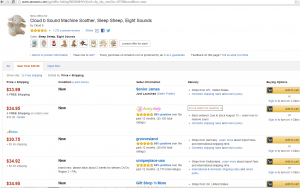 See the picture bellow to understand how Supplier details are showed in the Amazon Supplier Table .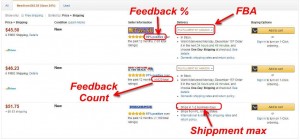 On the autolister you can choose either mode you want to use to list your item on eBay.
To your dropshipping Success,
The DSHOPIT Team